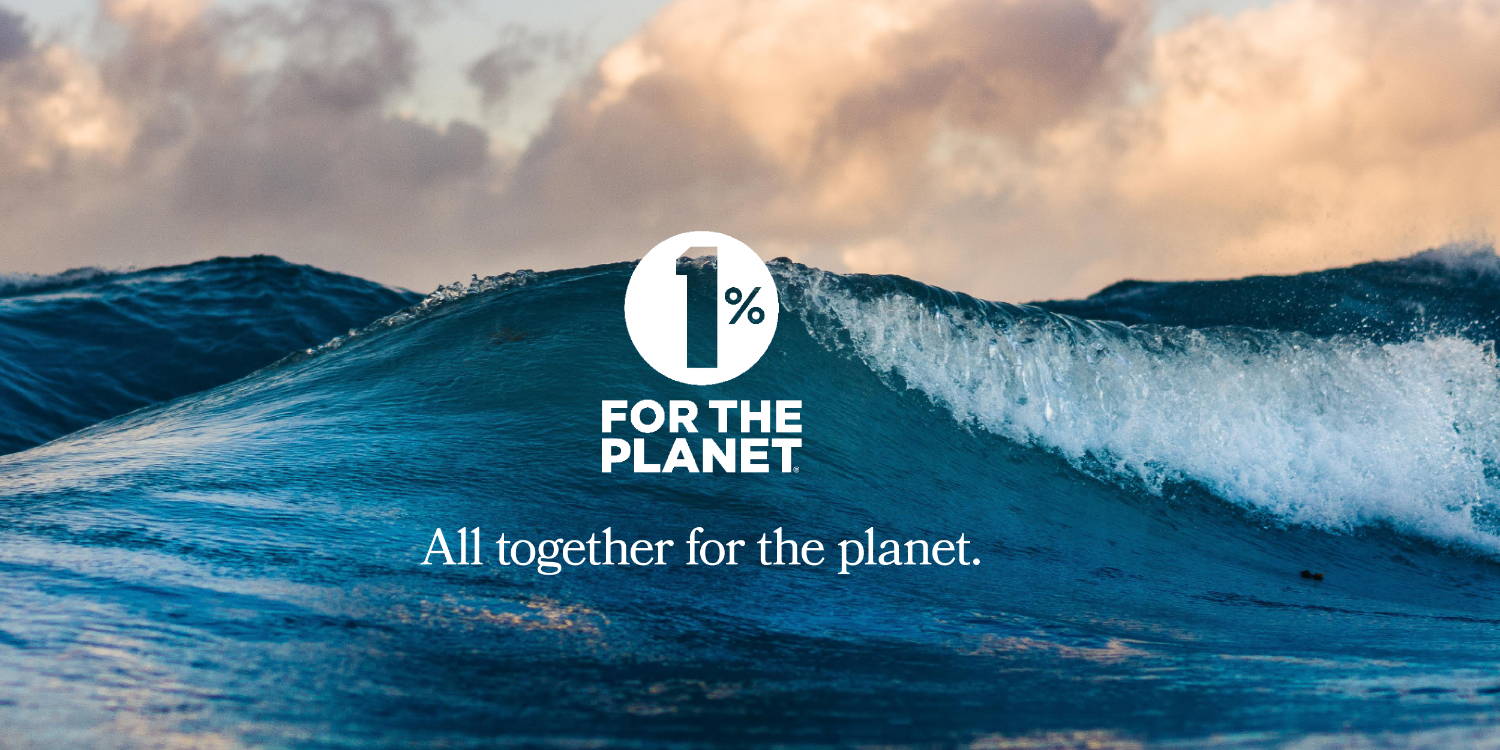 NATUREST Pledges 1% of all sales to Environmental Causes
We're excited to announce that we have joined this big movement and pledge to donate 1% of our annual sales to support nonprofit environmental organizations. Did you know that at a global level, only 3% of philanthropy goes to the environment? And that out of those donations, only 5% come from businesses? We make a pledge to be different and to increase that support for the environment by joining this movement.
By contributing 1% of their annual sales, thousands of 1% for the Planet members have raised over $280 million to support approved environmental nonprofits around the globe.

This is just the next step in our mission to make a change on this planet. The vision of this movement perfectly aligns with ours - we're inspired by nature and our products come from a desire to create less waste and help the environment. As such, we're delighted to be donating 1% to important nonprofits that are dedicated to solving environmental issues, child abuse, and work on marine wildlife conservation.
Help us make a difference - at the end of every year, every order made at NATUREST will have contributed to the amount we donate to these nonprofits.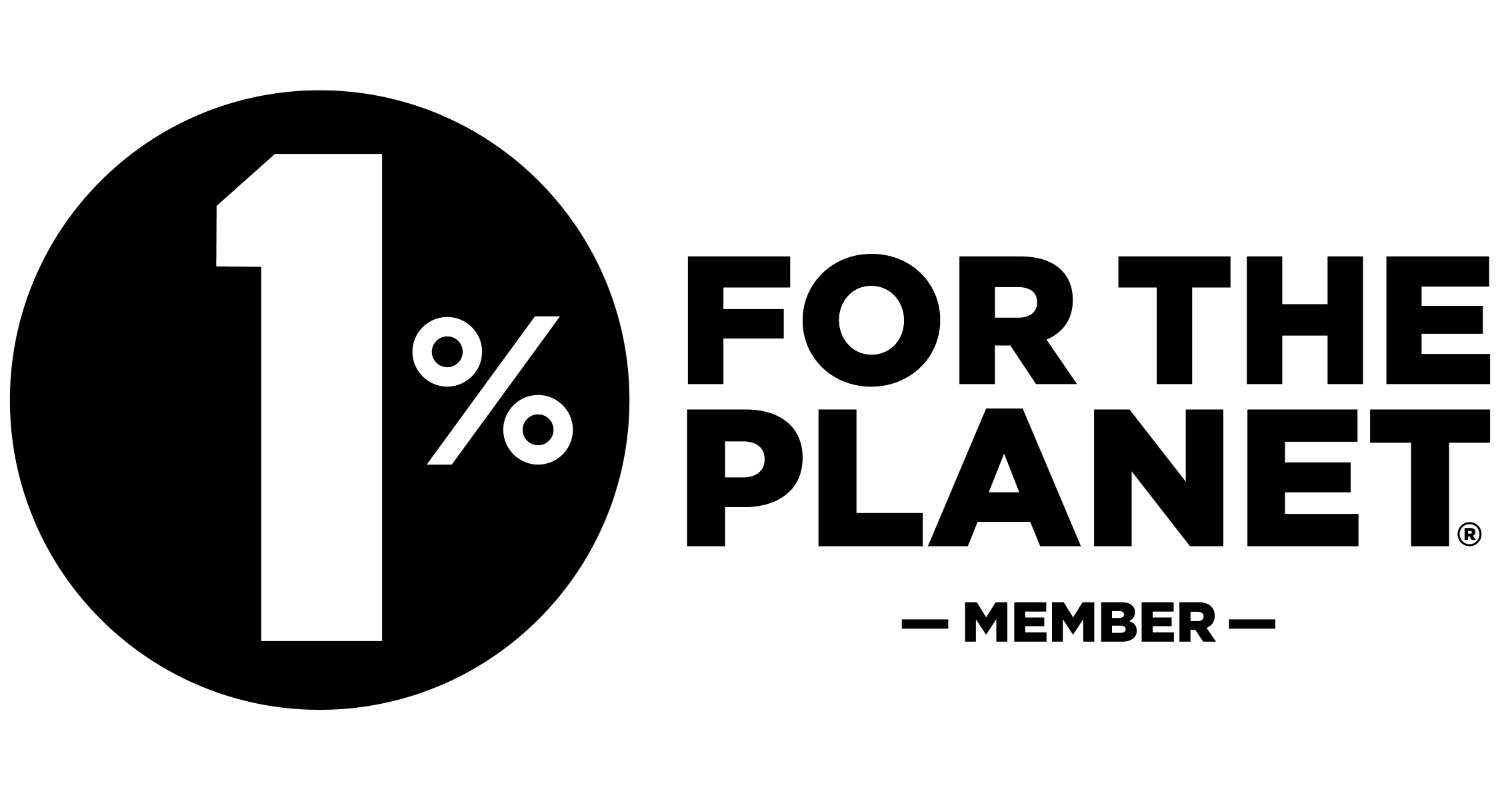 NATUREST is a company dedicated to reducing the waste of the home textile industry and spreading awareness about its impact on our planet. We do that by producing products for the home which are made sustainably and by using the smallest amount of resources needed, limiting the waste we produce. As such, we want to take every opportunity to ensure that our company really helps the environment.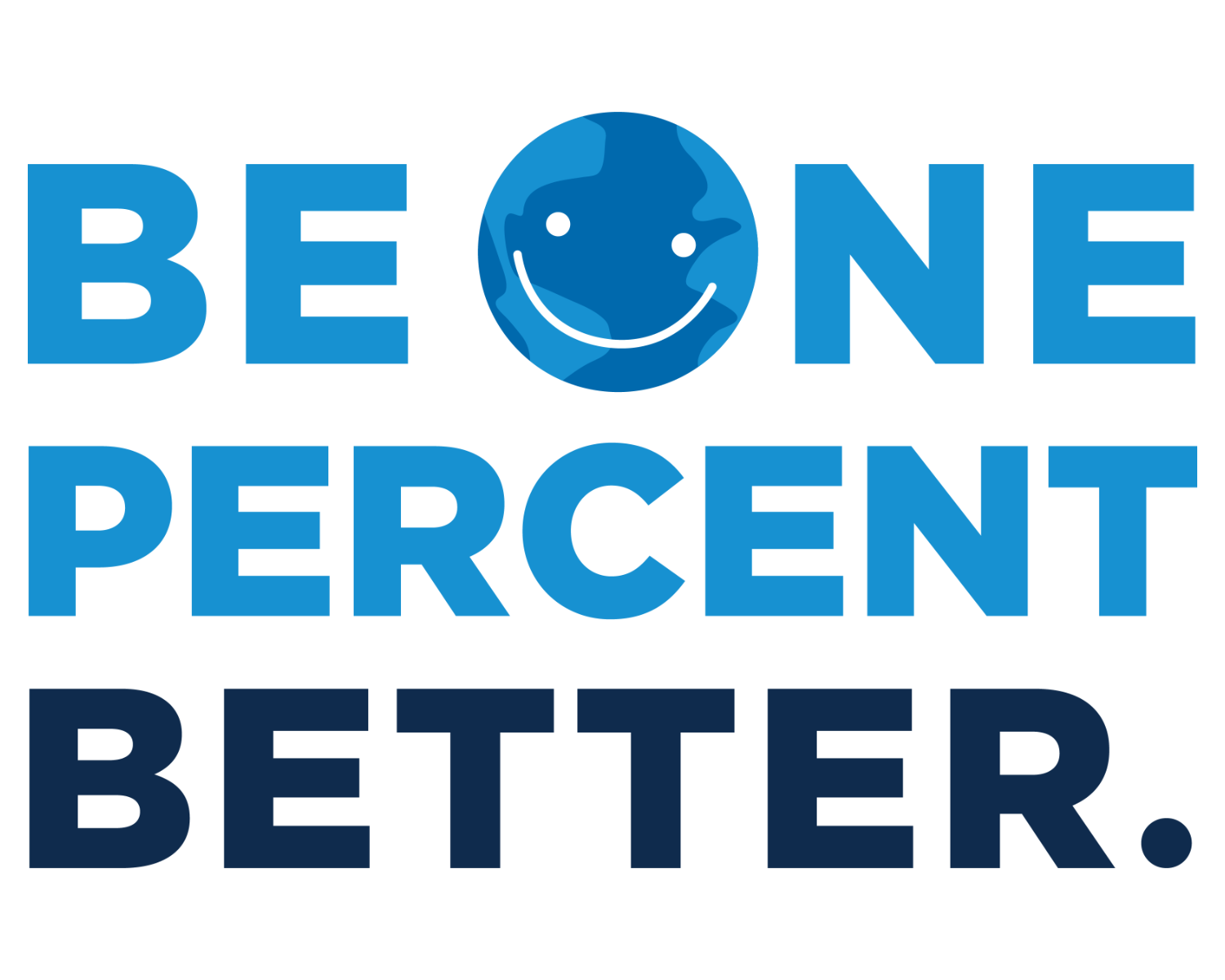 What's 1% for the Planet?
1% for the Planet is a global organization that exists to ensure our planet and future generations thrive. We inspire businesses and individuals to support environmental nonprofits through membership and everyday actions. We make environmental giving easy and effective through partnership advising, impact storytelling, and third-party certification.
Started in 2002 by Yvon Chouinard, founder of Patagonia, and Craig Mathews, founder of Blue Ribbon Flies, our members have given more than $280 million to our approved nonprofit partners to date. Today, 1% for the Planet's global network consists of thousands of businesses, individuals, and environmental nonprofits working toward a better future for all.
Learn more at onepercentfortheplanet.org.