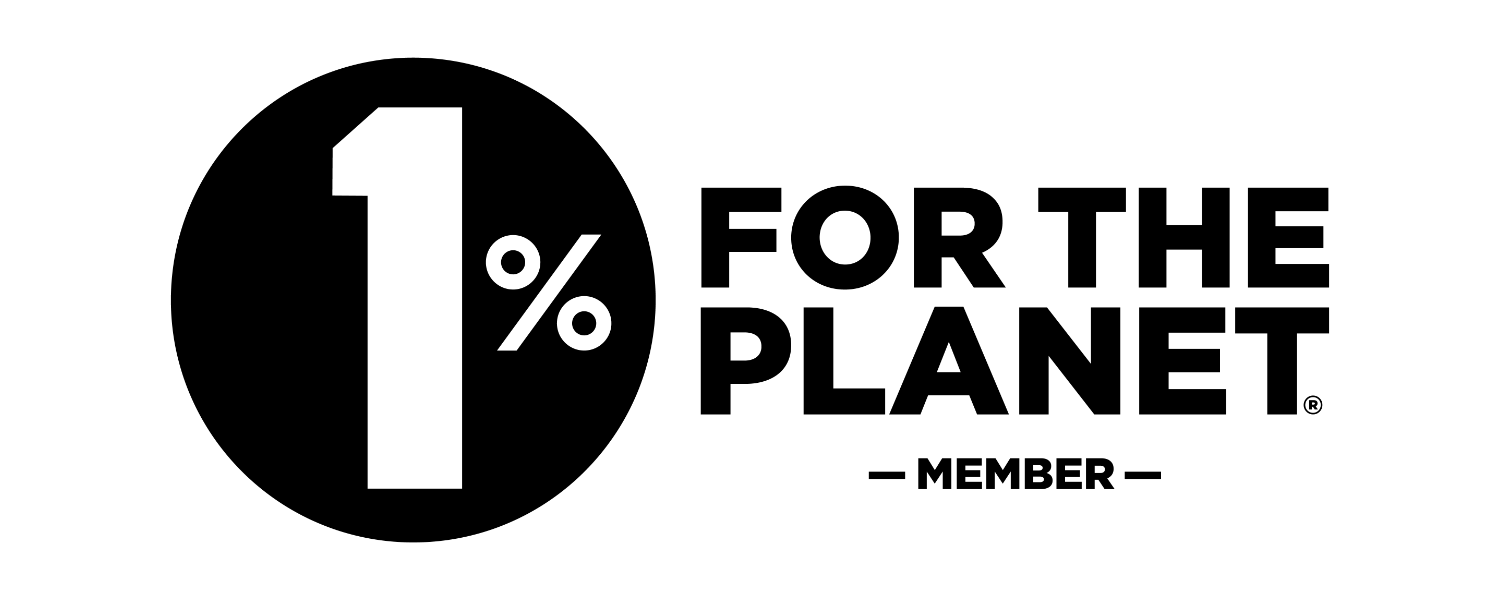 As part of our 1% for the Planet partnership, we have chosen which cause our percentage of proceeds will go to: the non-profit Counting Coral.
Counting Coral was founded by ocean lovers with the goal of restoring reefs and protecting them from any further damage. Their work entails educating others on the topic, using innovative engineering to conserve coral, creating art, and fundraising to support their efforts.
Their vision aligns with ours - our commitment to helping nature involves offering a healthy sleeping experience. 1% of sales for every order will now also contribute to saving the beautiful coral reefs and restoring our ecosystems for future generations to enjoy for years to come.